Here you can read about the gear im using to make my music.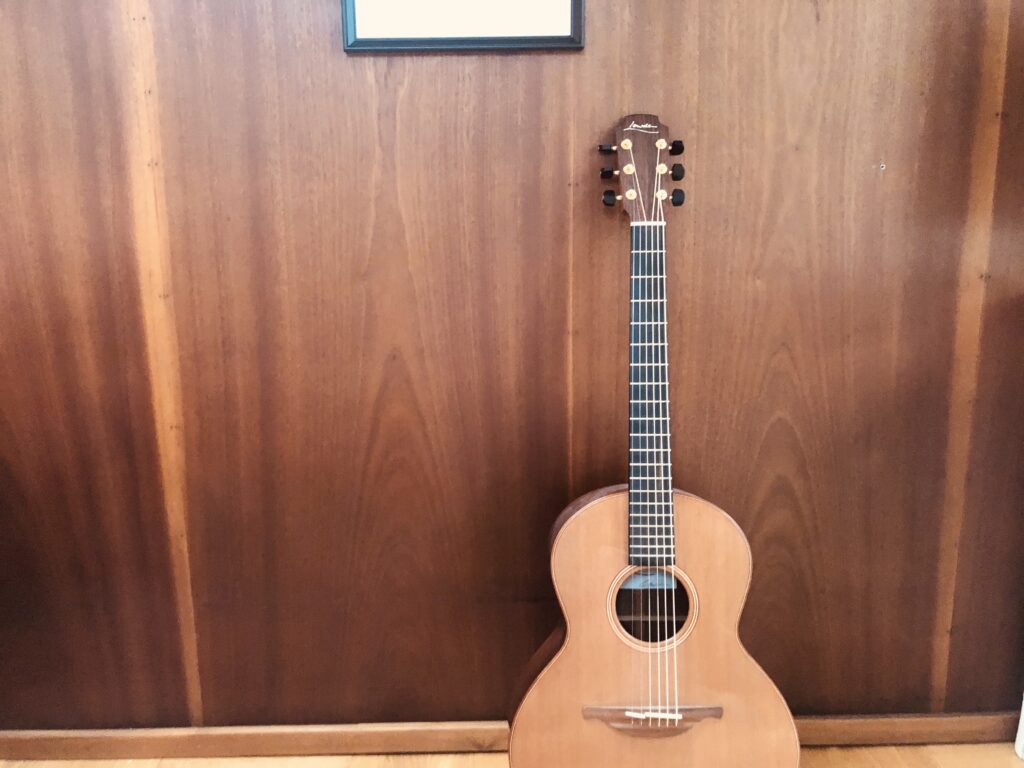 I'm currently using two Lowden guitars. Lowden is a small Irish company that builds some of the finest acoustic guitars today. I've been playing Lowden guitars for more than 10 years and at one point owned 5 of them. Today I have settled with just two – a small bodied S model and a medium bodied F model.
Lowden S-25 – cedar/rosewood
Lowden F-22 – cedar/mahogani
I play a 5-string banjo build by the great Leon Ballard of Suffolk Great Britain.

http://www.ballardbanjers.com

I play whistles made by Charlie Tarrio (Whorfin Whistles) & Ralph Sweet (Sweetheart Whistles).

I also use Elixir Strings, Acus acoustic amps, Evidence Audio cables, Grace Design and FireEye preamps & Catalina Custom pedal boards.